timely & accurate




ACCOUNTING
Professional, affordable & better financial results.
We will briNg your financials up to Date, and keep them in balance!
Think of RestaurantLink as your in-house accounting and support department without the high G&A costs. Our experienced industry team can provide the financial and business functions necessary to efficiently and effectively manage any size operation.
TIMELY INFORMATION
We constantly provide the most up-to-date information. Final month end is generally reconciled and delivered by the 15th.
BETTER ACCOUNTABILITY
All documents and receipts are electronically scanned. Financial information is available 24/7.
RECONCILIATIONS
Banking, credit card, merchant cards and even delivery services such as Uber Eats are reconciled.
TAXES
Sales tax, use tax, and business tax filings are included!
YEAR END
No extra fees for 1099 and 1096 filings. We will also prepare year end documents for your CPA.
CATCH-UP
Need to get caught up on your financials? No problem, RestaurantLink can help.
BETTER BILL PAY
Receive an electronic notice of bills that are due. Simply approve or deny and you are done. This also strengthens your vendor relationship with timely and accurate payments.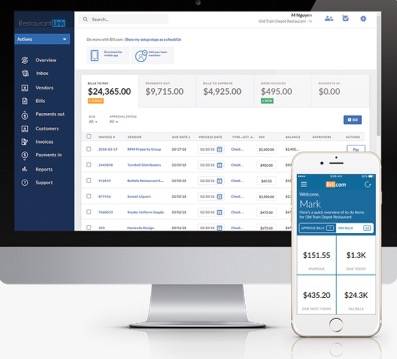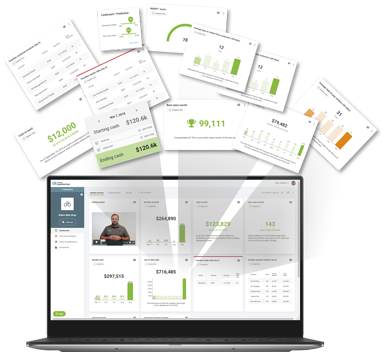 CASH FLOW INTELLIGENCE
Eliminate surprises and make quicker decisions with our AI enabled cash flow system. Receive notifications of unexpected bills or overdue payments. Track your daily cash balance, the best time to pay your bills, or when you need to get outstanding invoices paid. Use the heat map calendar to see which days are forecasted for positive or negative cash flows.
ADVANCED FINANCIAL REPORTING
See exactly how well your business is performing, monitor trends, and identify improvement opportunities. Gain deep insights with a complete set of online metrics, dashboards, store consolidation, benchmarking, custom KPI's, alerts and much more.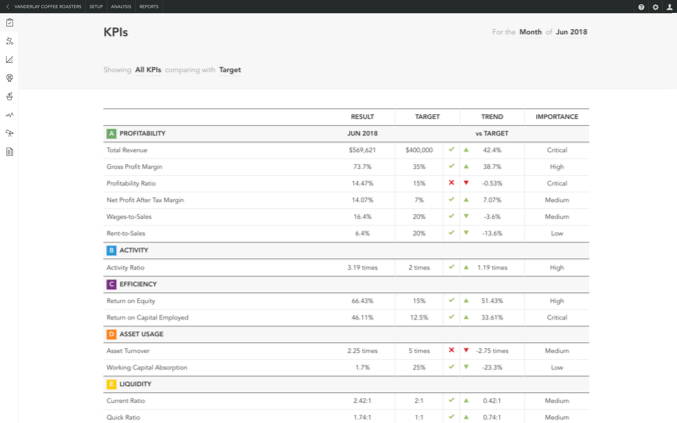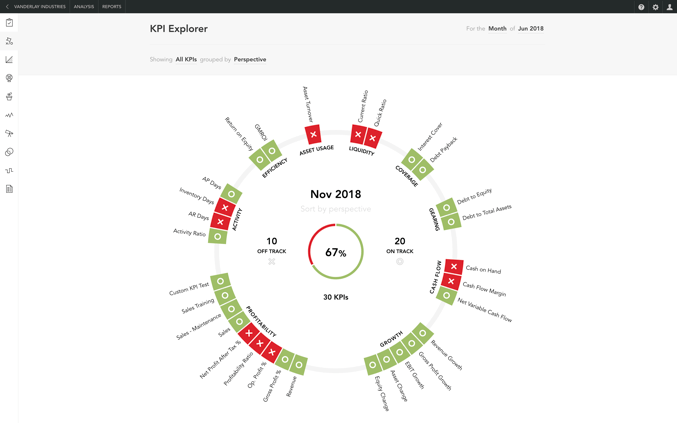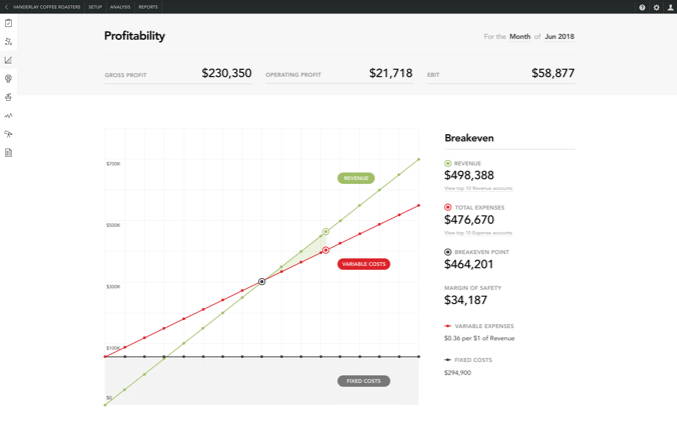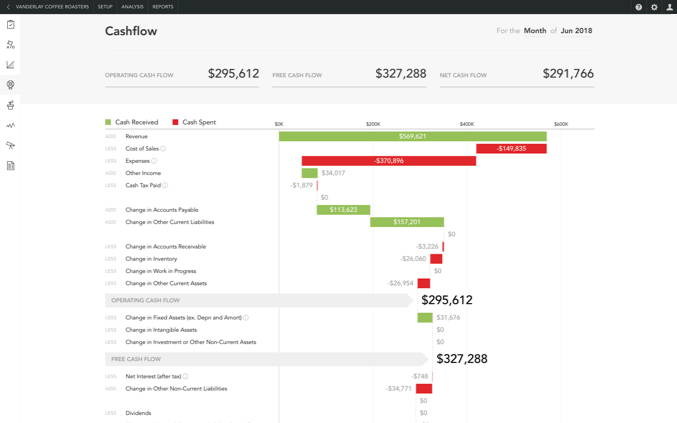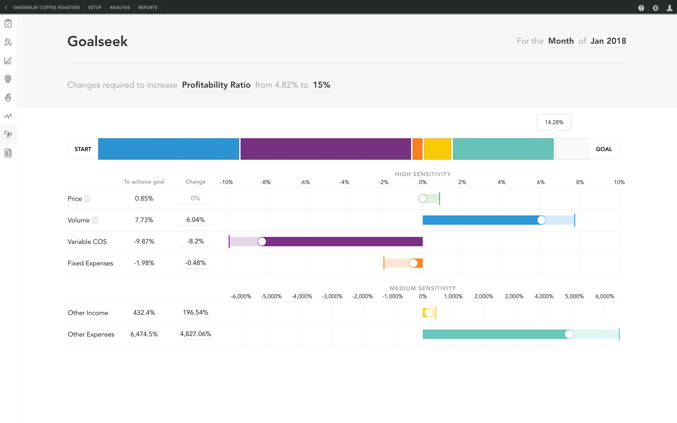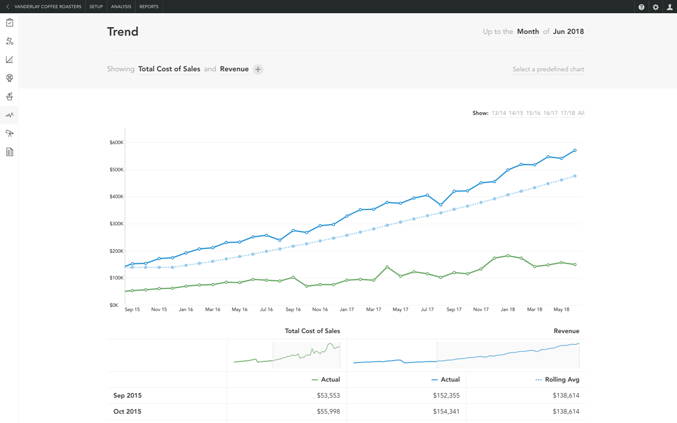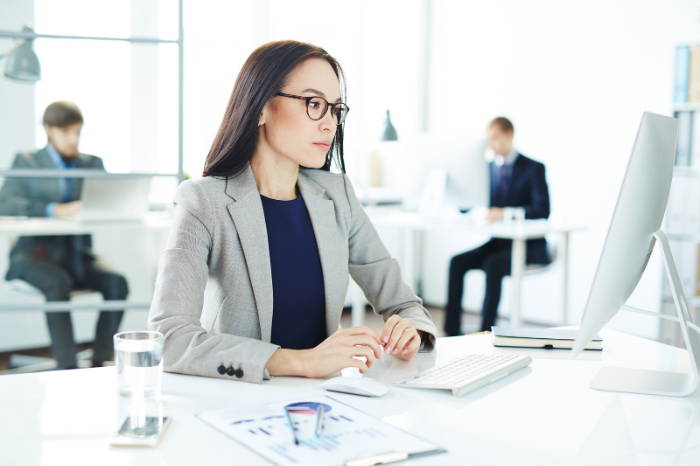 IN-HOUSE ACCOUNTANTS
RestaurantLink's in-house accountants are highly educated and hold degrees in Master of Business Administration, Bachelor of Science or Bachelor of Arts in Accountancy, Finance or Business. They also maintain various professional certifications.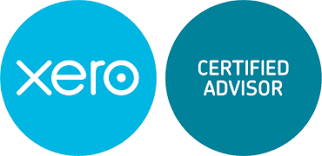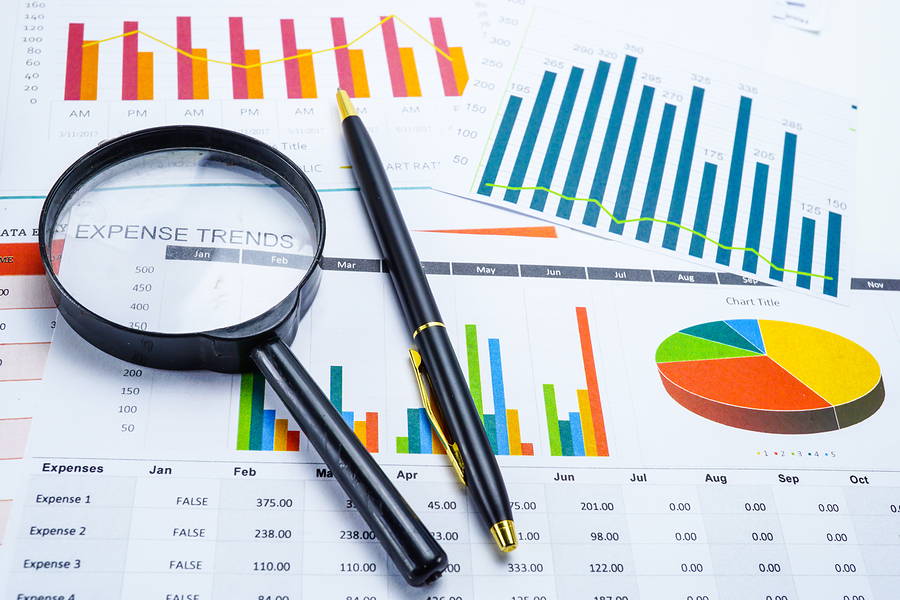 ADVISORY SERVICES
RestaurantLink can take a deep dive into unlocking the true potential of your business. Our knowledgable and experienced staff will analyze every line item on the income statement and provide a clear strategy to improve the financials.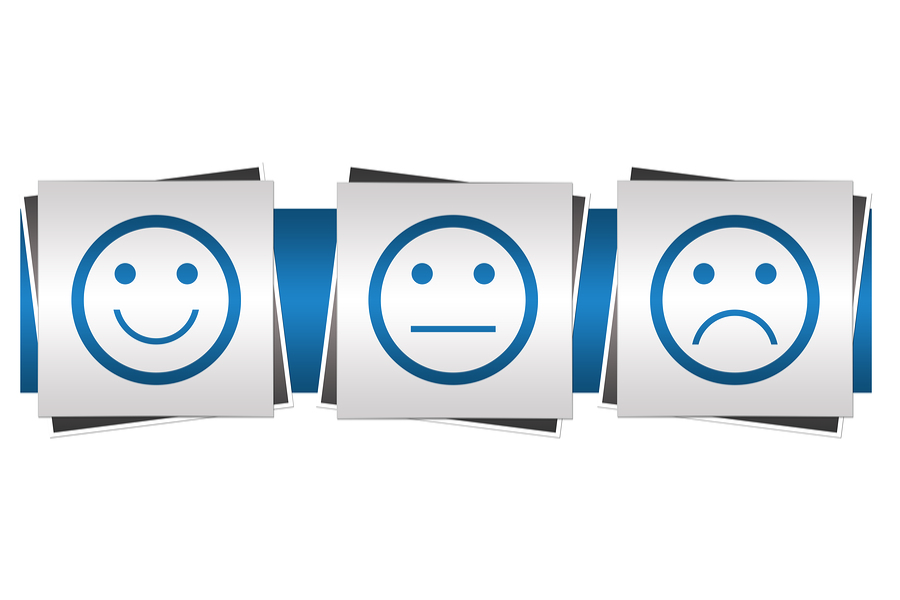 ONE CALL VENDOR SUPPORT
RestaurantLink is your single point of contact for billing, service, product and delivery issues regardless of supplier. No more tracking down credits, initiating product returns, or scheduling service calls. Simply call RestaurantLink and our staff will case manage and quickly resolve the issue.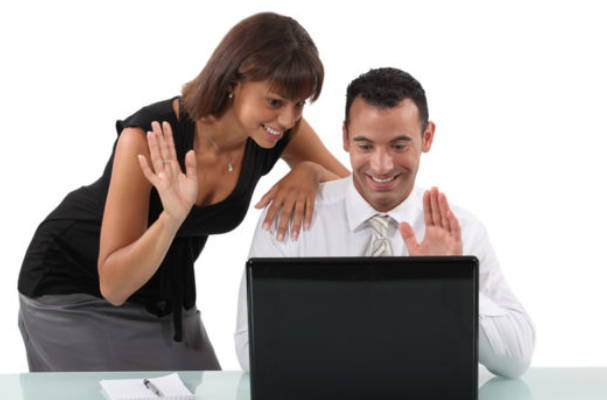 LIVE VIDEO SUPPORT
Putting a name to a face is especially important when it comes to outsourcing your back office. That's why as part of our on-boarding process and continued support we utilize video conferencing with our clients.