TIMELY & ACCURATE




Bookkeeping
Our professional in-house staff will bring your books up to date, and keep them in balance.
Restaurant bookkeeping for just $399 per month!
Simple Pricing, No Hidden Fees
Better Bill Pay
Receive an electronic notice of bills that are due. Simply approve or deny and you are done. This also strengthens your vendor relationship with timely and accurate payments.
Better Reporting
Understand the true cost of running your business. Detailed financials can be automatically emailed at any time. Optional multi-unit consolidated reporting is also available.
Better Accountability
All documents and receipts are electronically scanned. Financial information is available 24/7.
Reconciliations
Banking, credit card, merchant cards and even delivery services such as Uber Eats are reconciled.
Taxes
Sales tax, use tax, and business tax filings are included!
Timely Information
We constantly work on your account providing the most up-to-date information. Final month end is generally reconciled by the 15th.
Year End
No extra fees for 1099 and 1096 filings. We will also prepare year end documents for your CPA.
Catch-Up
Need to get caught up on your financials? No problem, RestaurantLink can help.
Better Results
Make better business decisions with timely and accurate financial information from a company that understands restaurants.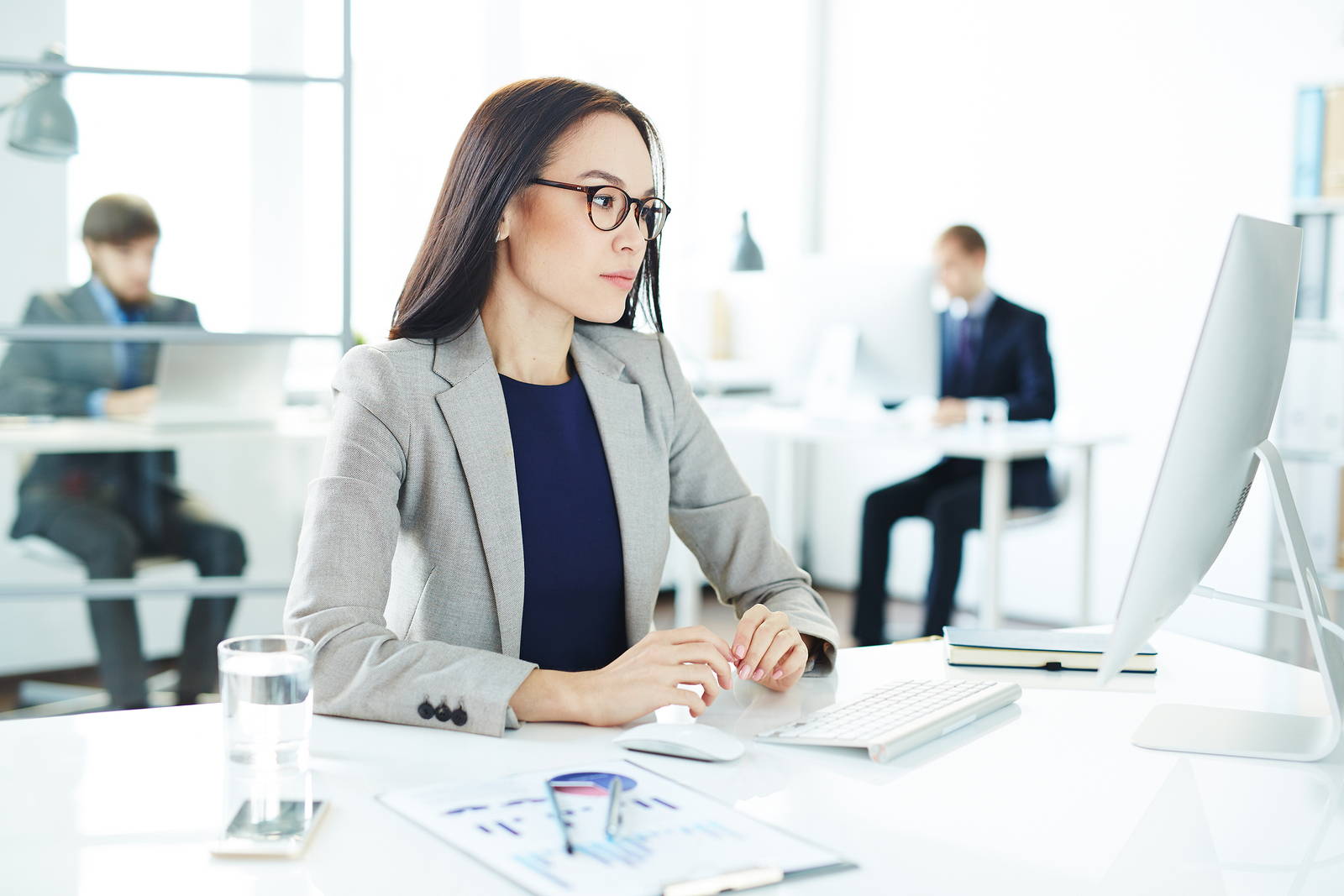 PROFESSIONAL ACCOUNTANTS
RestaurantLink's in-house accountants are highly educated and dedicated specifically to the restaurant business. Our staff holds degrees in Master of Business Administration, Bachelor of Science or Bachelor of Arts in Accountancy, Finance or Business. They also maintain various professional certifications.

VIDEO CONFERENCING
Putting a name to a face is especially important when it comes to outsourcing your financial information. That's why as part of our on-boarding process and continued support we utilize video conferencing with our clients.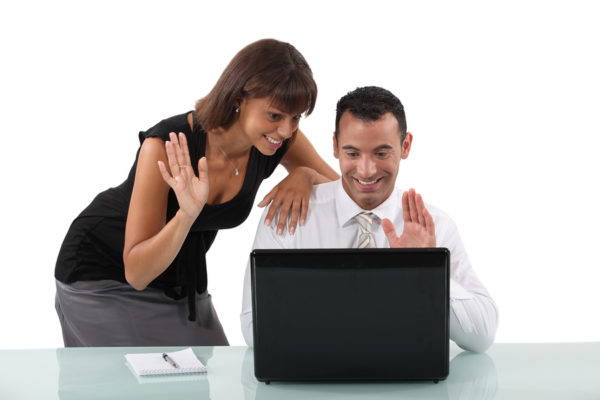 As a restaurant management company, we not only prepare the financials, but can often show you how to improve them.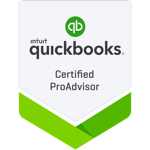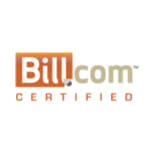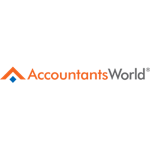 "I am extremely pleased and very comfortable with the team at RestaurantLink. They take care of the accounting and payroll for my restaurants and 160 employees. Communication, reaction time and the quality of response has been fantastic."
Joel Starr, Owner
Sizzler, WA & NV
Questions to ask when choosing a bookkeeper for your restaurant.
Have your accountants owned or managed restaurants?




What is your restaurant experience?




Are you 100% dedicated to only working with restaurants?




Do you provide restaurant bookkeeping services to multi-units nationally?
Do you have experience with my POS system?

Is the accounting system online and can I access my financials 24/7?

Is electronic bill pay included in the bookkeeping service?

Do you allocate payroll between front and back of house and break out my food and liquor costs?