COST CONTAINMENT
The leverage & efficiencies for higher profitability.
A BETTER PURCHASING SOLUTION

COST CONTAINMENT
RestaurantLink takes a deep dive into unlocking the true profit potential of your business. We take a collaborative approach to identifying product and distribution needs then provide an analysis on how to best optimize every item, in every category of spend.
RestaurantLink also manages freight, contract administration and distribution.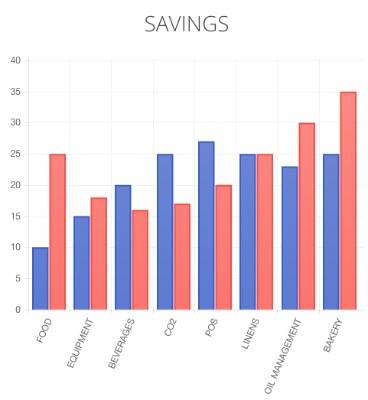 COST CONTAINMENT FROM RESTAURANTLINK