live expert advice




HR
HR Policy, Onboarding, Compliance, Terminations & More
a Better, more cost effective hr solution
LIVE HR SPECIALIST
Protect your restaurant and save thousands of dollars in costs and penalties with RestaurantLink's HR Solution. Our team of seasoned HR advisors will provide you with the guidance, resources and clear actionable answers when you need them.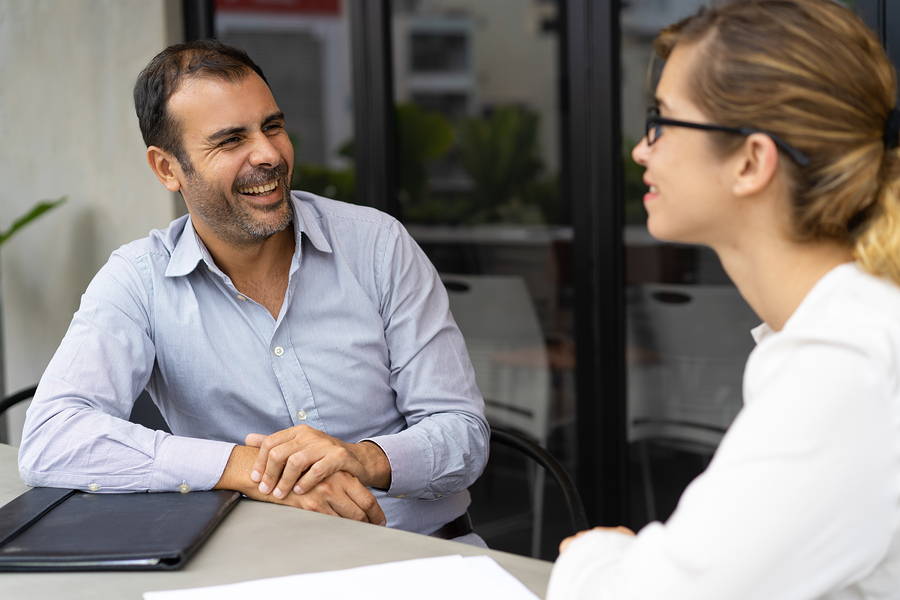 HR SUPPORT CENTER
RestaurantLink clients also receive access to our HR support center which includes: policy & law alerts, forms, documents, templates, handbook tools, resources for ACA, FLSA, FMLA & much more!
Our areas of HR expertise
Benefits

Compliance

Compensation

Culture

Discrimination

Diversity

Employee Relations

Engagement
Employment Laws

Workplace Policies

Harassment

Health Care

Hiring

HR Administration

HR Strategic Planning

Immigration
Leaves

Onboarding

Performance Management

Retention

Termination

Training

Wage & Hour

Workforce Management
SOME COMMON QUESTIONS WE ANSWER
We received a complaint about harassment. How should we respond?
---
Do you recommend reducing hours as a disciplinary measure?
---
My employee was summoned for jury duty. Do I need to pay him for that time?
What do you advise regarding screening social media accounts during the hiring process?
---
We have good reason to suspect an employee has been stealing from us. What should we do?
---
My employee is not showing up to work on time and I want to fire him. What do I need to do?