restaurantLINK's




Inventory PLATFORM
Reduce waste and improve profitability
THE COMPLETE INVENTORY, ORDERING, & RECIPE MANAGEMENT SYSTEM
Control your back of the house operations with actionable data from RestaurantLink's inventory platform. It's a simple way to track inventory, place orders and manage recipes.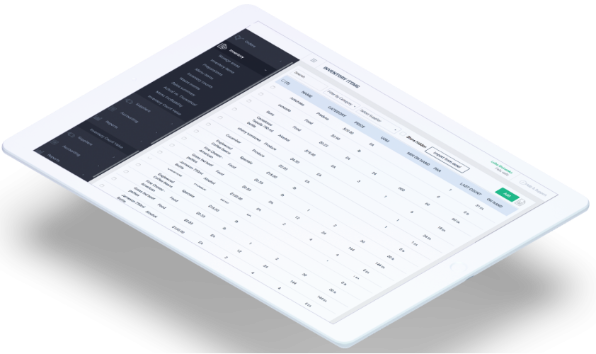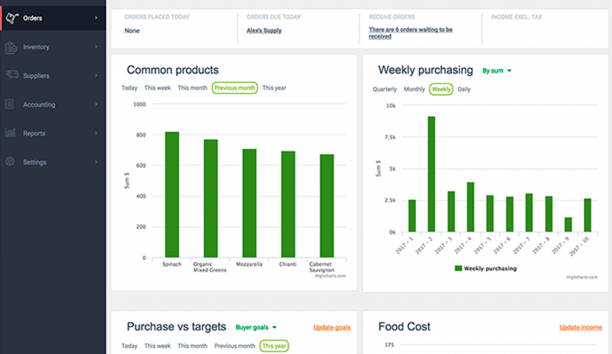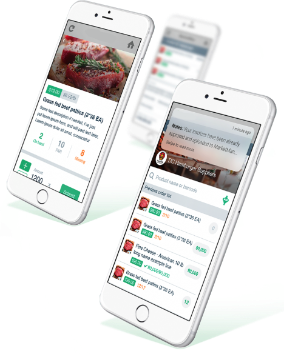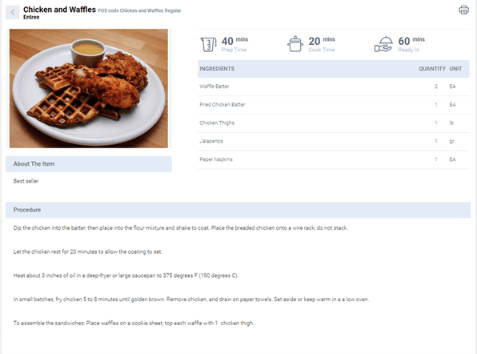 INTEGRATES WITH THESE AND OTHER POS SYSTEMS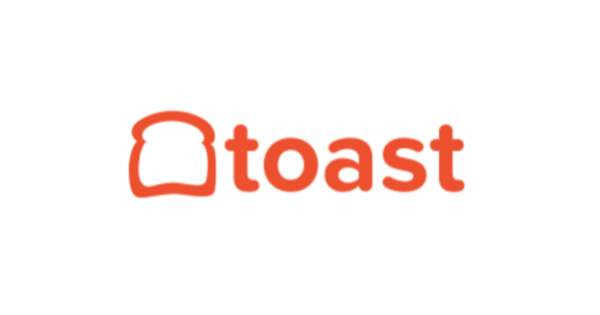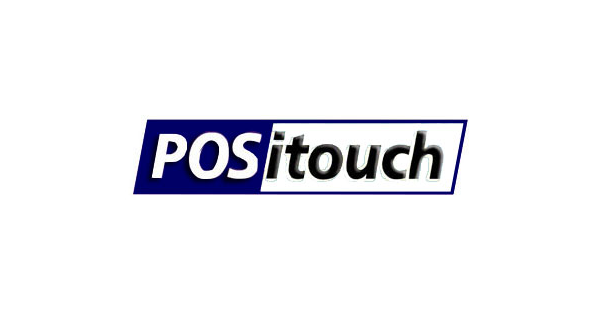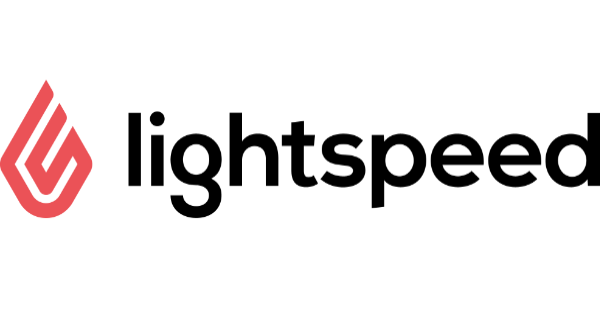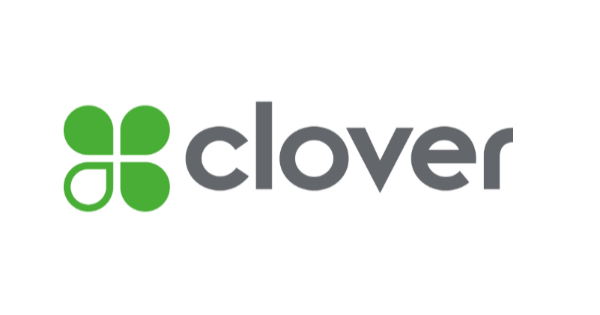 Control Inventory
Know your inventory quantity and value in real-time. You have the ability to take inventory counts on a mobile device and easily track waste and theft.
Food Costing
Plan and budget menu items, ingredients and preparations. Know your most and least profitable items
Optimize Ordering Process
Set par levels, suggested ordering and submit digital purchase orders
Manage Your Budget
Set purchasing budgets and limits. Know how much you are spending in real time.
Save Time, Reduce Errors
Automate inventory ordering from your current suppliers. Eliminate phone calls, emails and manual data entry. Place order using a PC or mobile device.
Manage Your Suppliers
Set delivery days, cut-off times and get order reminder. Also get alerts and track shorts, subs, credits and billing irregularities. Ensure orders are placed with authorized suppliers
Recipe Costing
Get a complete cost breakdown for each dish on your restaurant's menu. With integrated price tracing, real-time cost alerts, and automated price updates.
Control Your Brand
Gain consistency and uniformity across your brand. Control all pricing, items and suppliers corporate level. View order history for all purchase orders issued by location, making sure you are in-line with budgets.
Commissary Kitchen
Unify the connection between your locations and your central production facility. Easily order between locations, keep track of product and deliveries, and allow for simple tracking at a warehouse level.