Multi-unit restaurant




BACK OFFICE
Better Financials, Better Results
COMPLETE SOLUTION
JUST $499 MONTH
ACCOUNTING
Our professional in-house accountants will bring your books up to date, and keep them in balance.
Timely Information
We constantly provide the most up-to-date information. Final month end is generally reconciled and delivered by the 15th.
Better Accountability
All documents and receipts are electronically scanned. Financial information is available 24/7.
Reconciliations
Banking, credit card, merchant cards and even delivery services such as Uber Eats are reconciled.
Taxes
Sales tax, use tax, and business tax filings are included!
Year End
No extra fees for 1099 and 1096 filings. We will also prepare year end documents for your CPA.
Catch-Up
Need to get caught up on your financials? No problem, RestaurantLink can help.
ADVANCED FINANCIAL REPORTING
Understand the true cost of running your business. Get a complete overview with online dashboards, store consolidation, custom KPI's and alerts.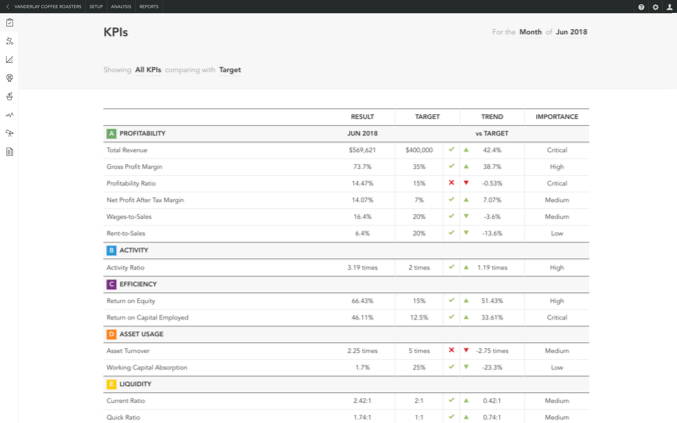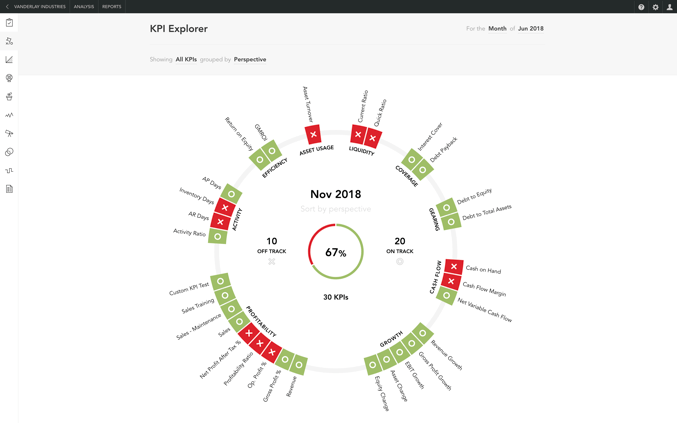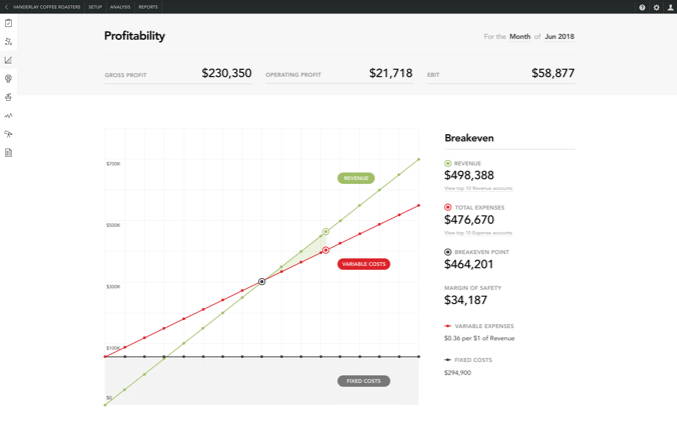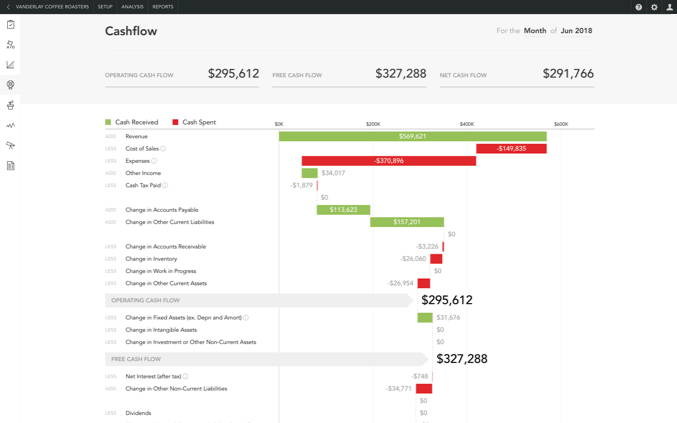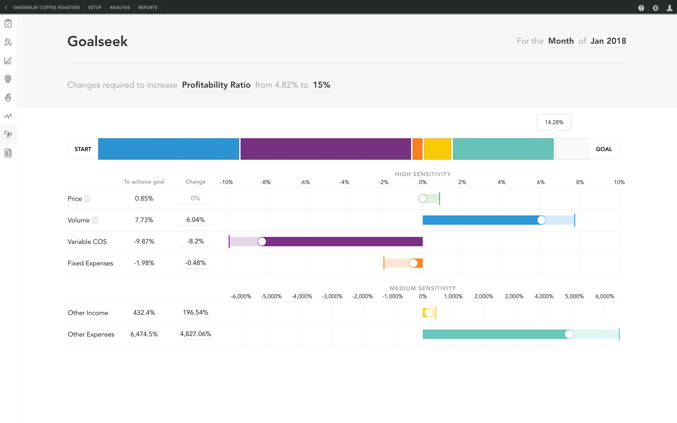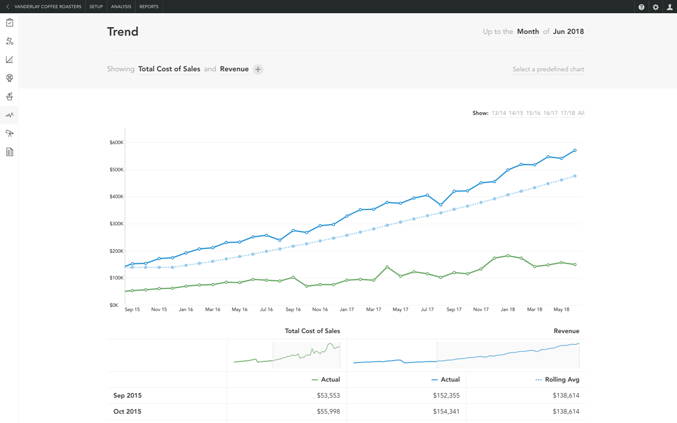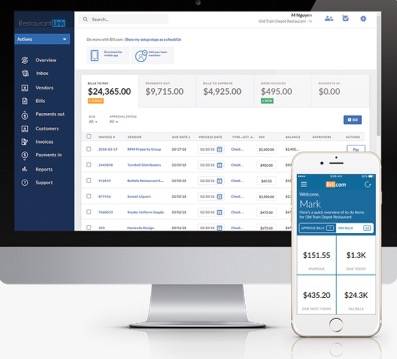 BETTER BILL PAY
Receive an electronic notice of bills that are due. Simply approve or deny and you are done. This also strengthens your vendor relationship with timely and accurate payments.
COST CONTAINMENT
Our team works on your behalf, to identify line items on the income statement that could be improved. Are you paying the agreed upon rates with a supplier? Are you receiving the correct rebates? Are there savings with a RestaurantLink supplier?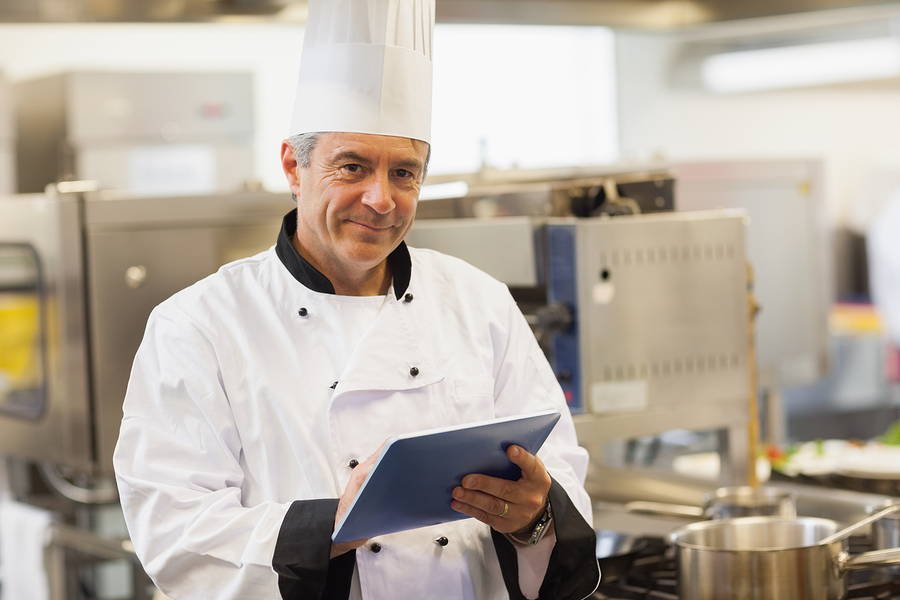 RVIEW TECHNOLOGY
With RView, from RestaurantLink your locations can order equipment, supplies, store level marketing materials, distribute training videos and more. The site is custom branded for your concept and contains only the products that you specify.
PAYROLL
$59 Month Plus $1.25 Per check
We have combined our in-house payroll staff with the latest technologies to offer a simple, easy and affordable payroll solution. The service includes all tax filings, choice of debit card or direct deposit, both employee & employer portals.
BACK OFFICE PRO
$100 Month
With Back Office Pro, you have a dedicated support staff to reduce costs and resolve all vendor issues regardless of the supplier. The service includes Vendor Management and Spend Management which provide greater efficiencies and leverage for profitability.
ACA COMPLIANCE
Free Risk Assessment
RestaurantLink offers a dedicated and outsourced department, to achieve 100% compliance and reporting for the Affordable Care Act. The guidance and filing strategies are tailored specific to restaurants.
FINANCING
Affordable loans up to $300,000
Our lenders do more than just provide financing. They are transparent credit experts that offer advice on working capital and loan decisions.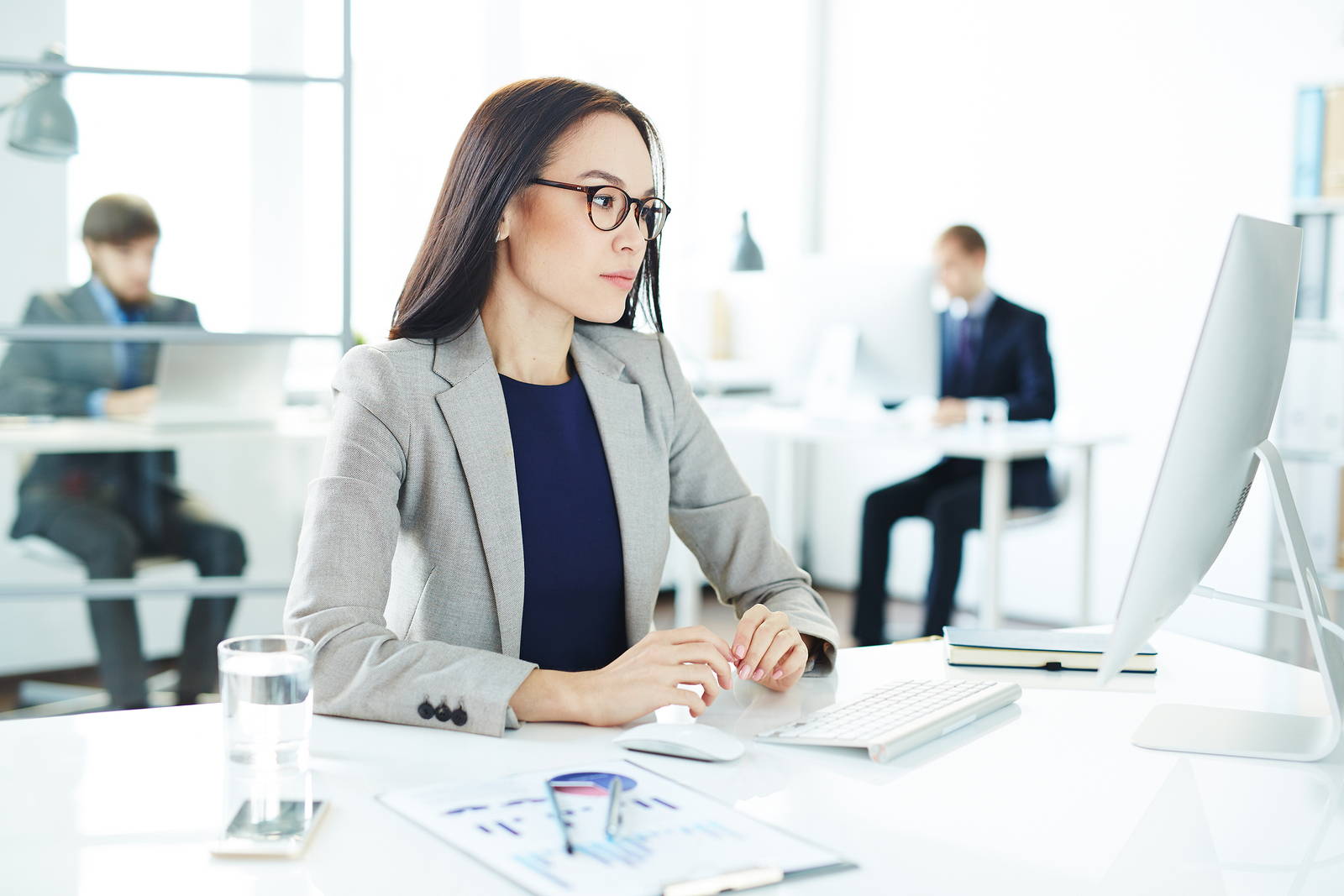 PROFESSIONAL ACCOUNTANTS
RestaurantLink's in-house accountants are highly educated and dedicated specifically to the restaurant business. Our staff holds degrees in Master of Business Administration, Bachelor of Science or Bachelor of Arts in Accountancy, Finance or Business. They also maintain various professional certifications.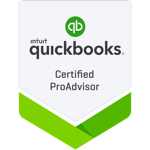 VIDEO CONFERENCING
Putting a name to a face is especially important when it comes to outsourcing your back office. That is why we utilize video conferencing as part of our on-boarding process and continued support.