Operational management




A turn-key solution
Whether you're a developer wanting to scale or an operator in search of less work and higher profits, RestaurantLink's Operational Management is your solution.
As a trusted and experienced management company, we take on the daily responsibilities of the restaurant. Our team will implement proven financial and process driven systems for the front of the house to the back office. We maintain your vision and culture while bringing best practices, discipline and consistency.

RestaurantLink's Operational Management creates a positive experience for the guests, an enjoyable workplace for the staff and measurable results for the ownership.


William B. Strang Jr. was an American railroad magnate who platted Overland Park, KS is considered the founder of the community. In November 2019, Strang Hall, a new 13,000 sq ft concept will open and serve as the focal point in the revitalization of the area.
The restaurant will feature six chefs, seven unique concepts, a full bar with an imaginative cocktail menu and a large outdoor venue.
RestaurantLink is the managing partner.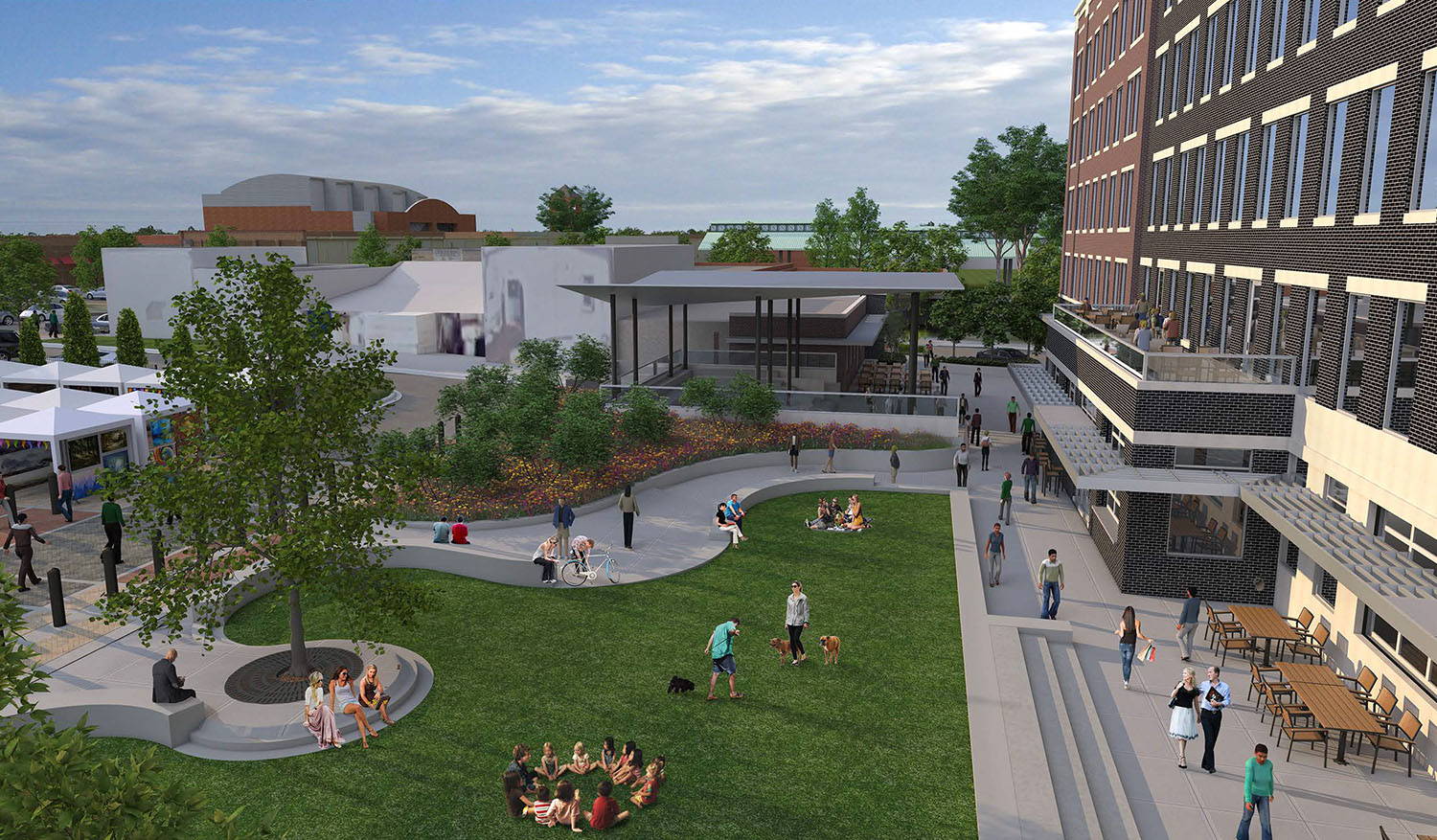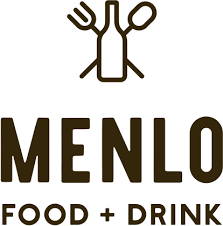 From Menlo Food Labs and concept designer Kevin Warden, comes a new and truly unique dining experience. This restaurant features an authentic modern Mexican cuisine that is wood fired, chef prepared and served with a twist. A large selection of mezcal, tequila and speciality drinks will serve as a reminder that food + drink go together.
Located in beautiful Mission Farms in Leawood Kansas, this 3,000 sq ft restaurant is scheduled to open in July 2019.
RestaurantLink is the managing partner.