SIMPLE & AFFORDABLE


PAYROLL

+
A truly robust payroll solution.
A BETTER, MORE COST EFFECTIVE PAYROLL SOLUTION
LIVE PAYROLL SPECIALISTS
Our professional in-house staff will get your account setup quickly, ensure your employees are properly on-boarded, paid on time and all taxes filed. We offer the convenience of direct deposit or pay cards and online access for both the employees and employer.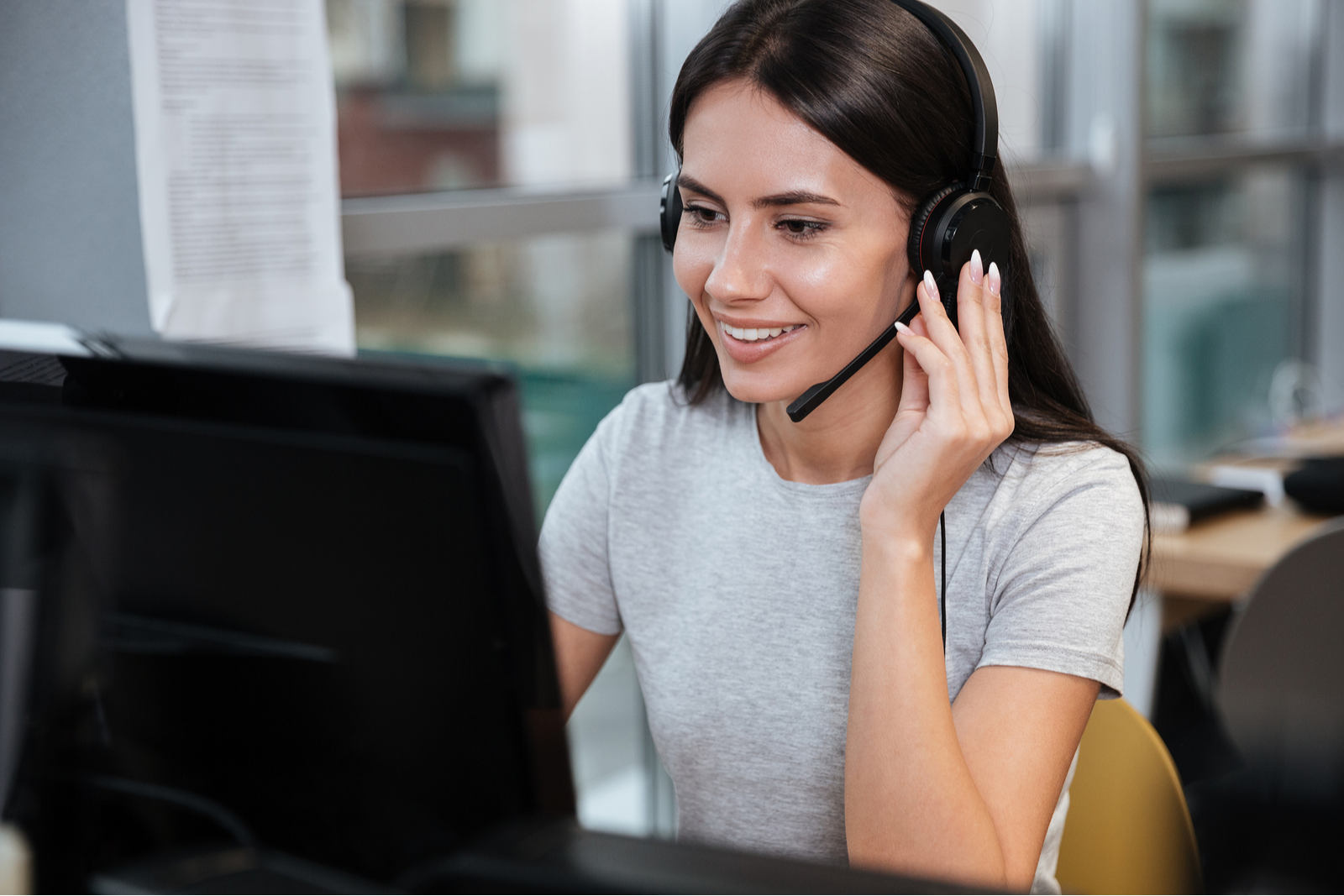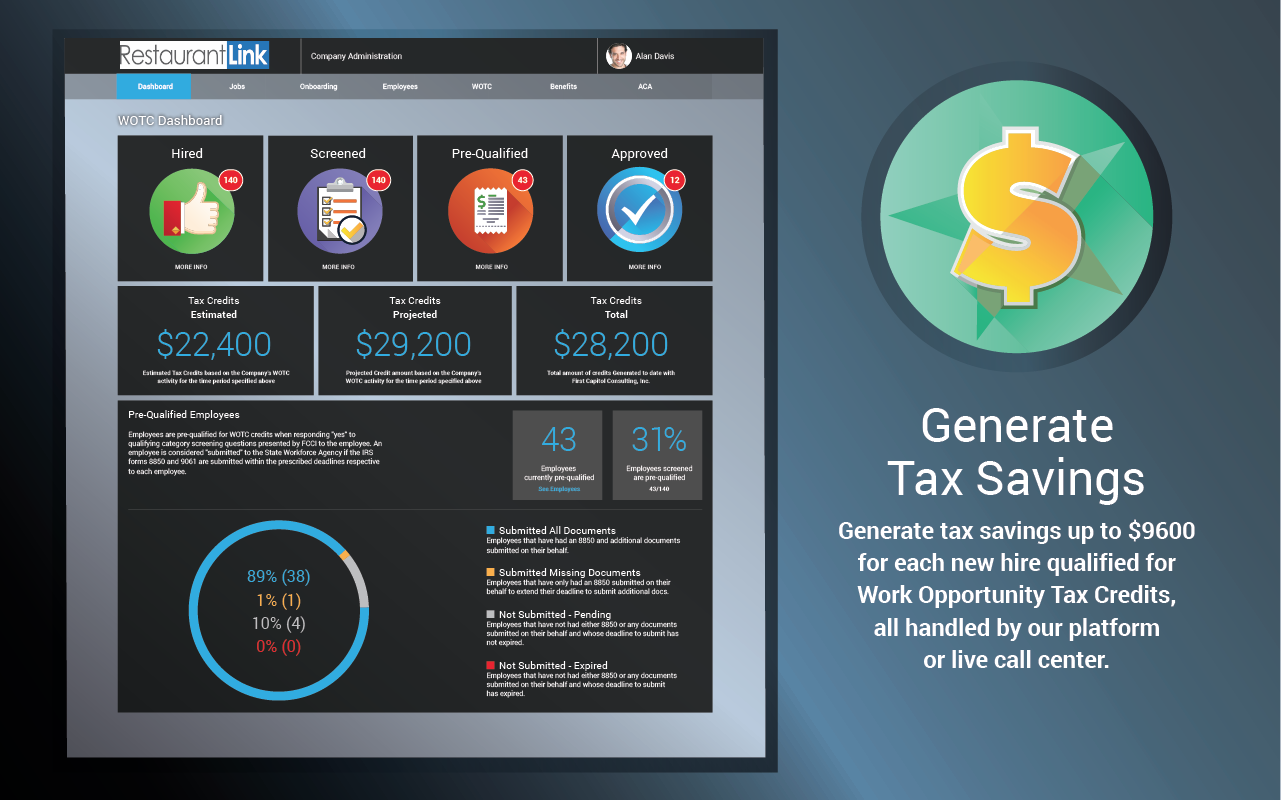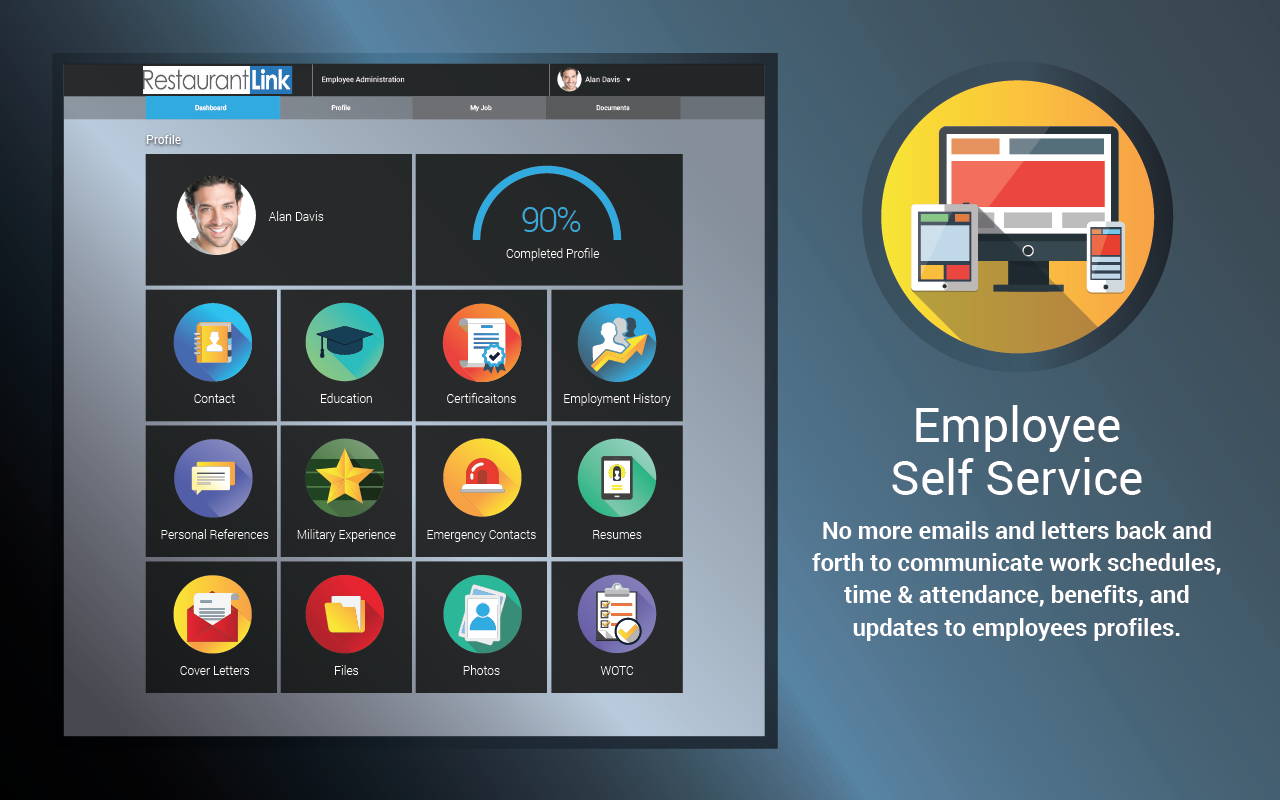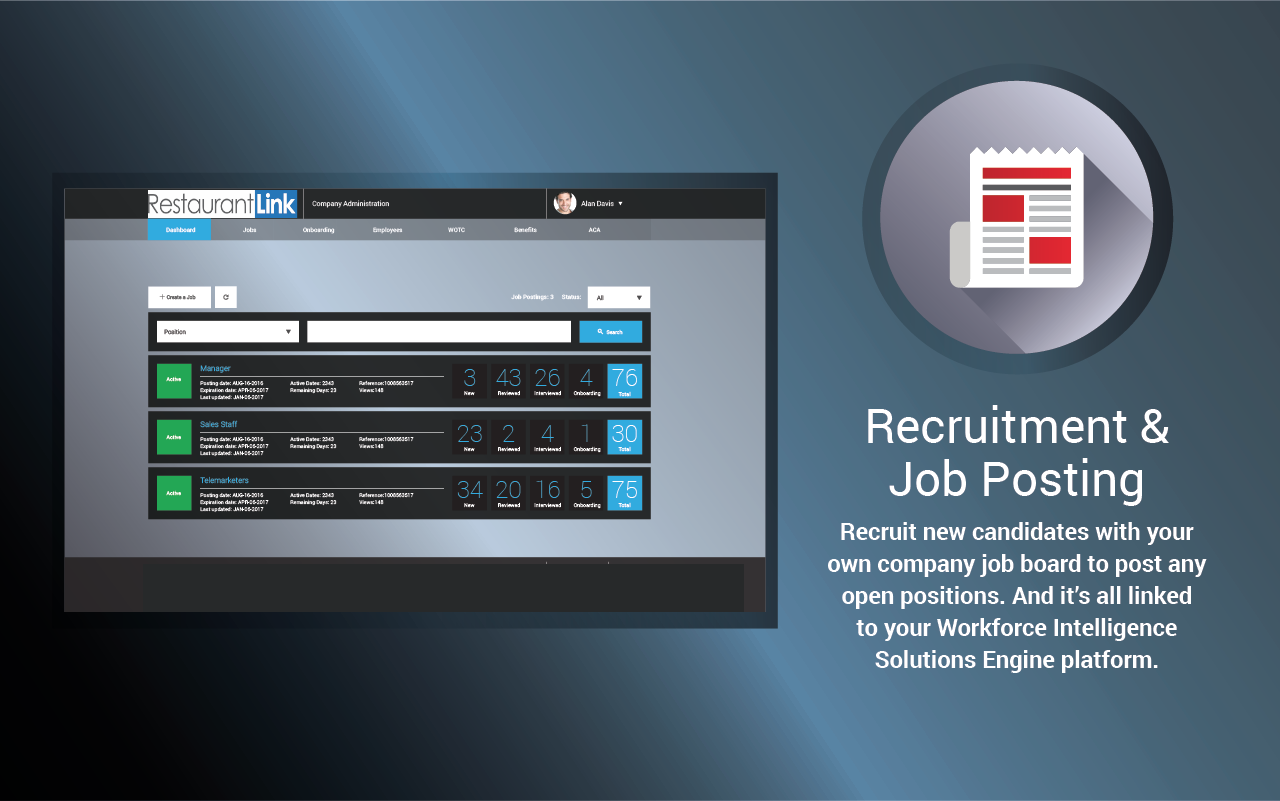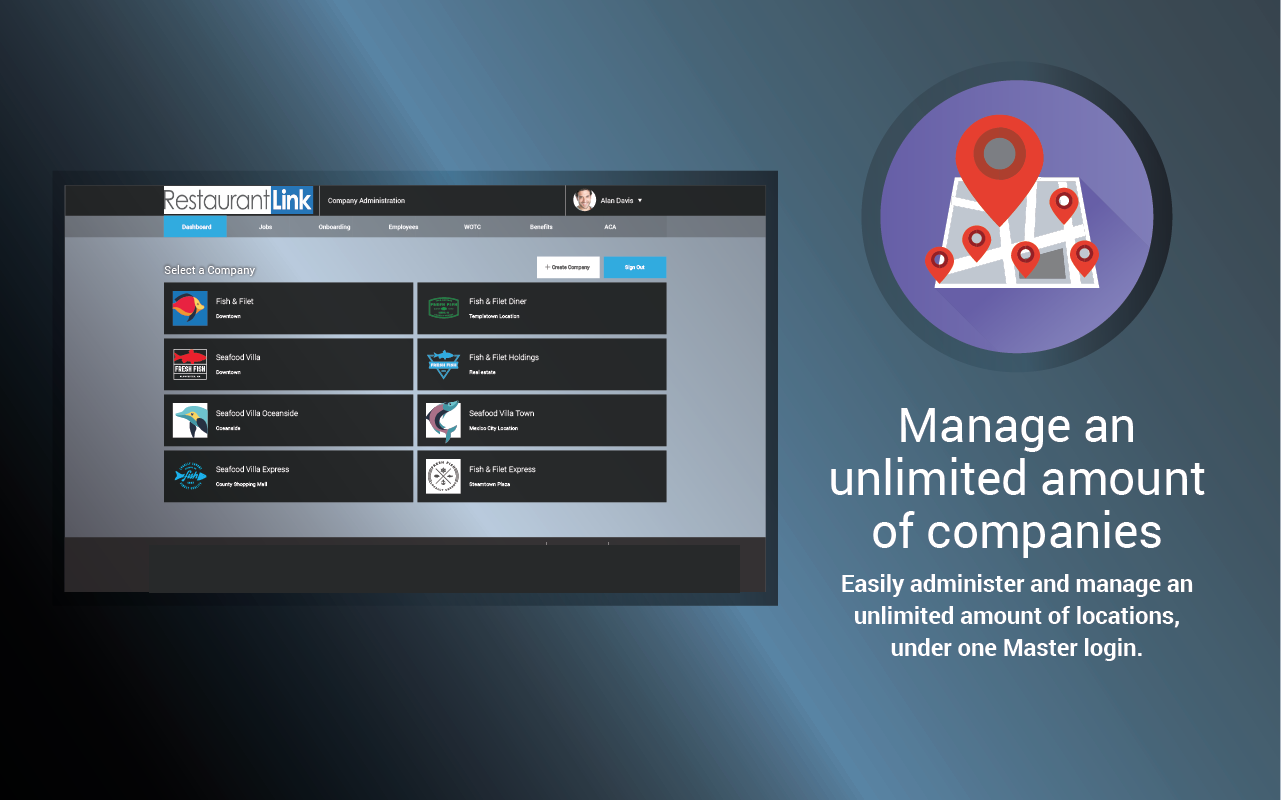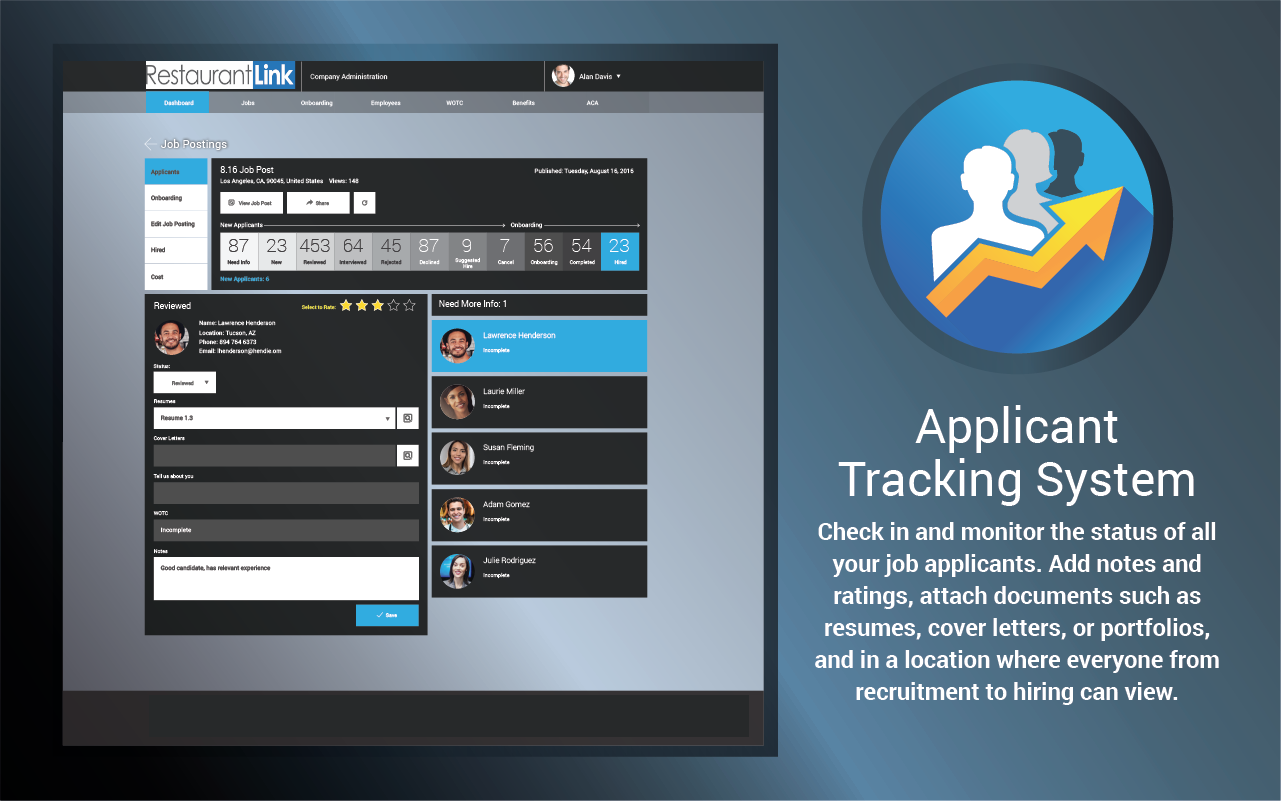 WORKFORCE PLATFORM
RestaurantLink's workforce management platform provides the essential services for applicant tracking, on-boarding, document retention, regulatory compliance, and employee tax credits.
Say goodbye to all those paper files stacked in your office. With our workforce platform you can store all your important employee-related documents in the cloud.
PLUS REDUCE EMPLOYMENT COSTS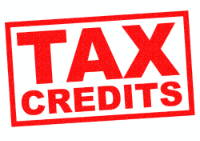 EMPLOYEE TAX CREDITS
Earn up to $9,600 for each new hire qualified through Work Opportunity Tax Credits (WOTC). We collect the necessary documents needed for WOTC certification and transmit them to the appropriate State Workforce Agencies. We also integrate the use of a live call center to further increase your WOTC certification rate.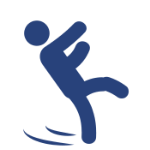 WORKERS COMP SAVINGS
To further reduce your employment costs, we have access to highly competitive workers comp insurance and a risk management system to keep rates low.