BACK office
Pro
The leverage & efficiencies for higer profitability.
YOUR DEDICATED SUPPORT STAFF
Reduce costs and resolve all vendor issues with one call, regardless of supplier.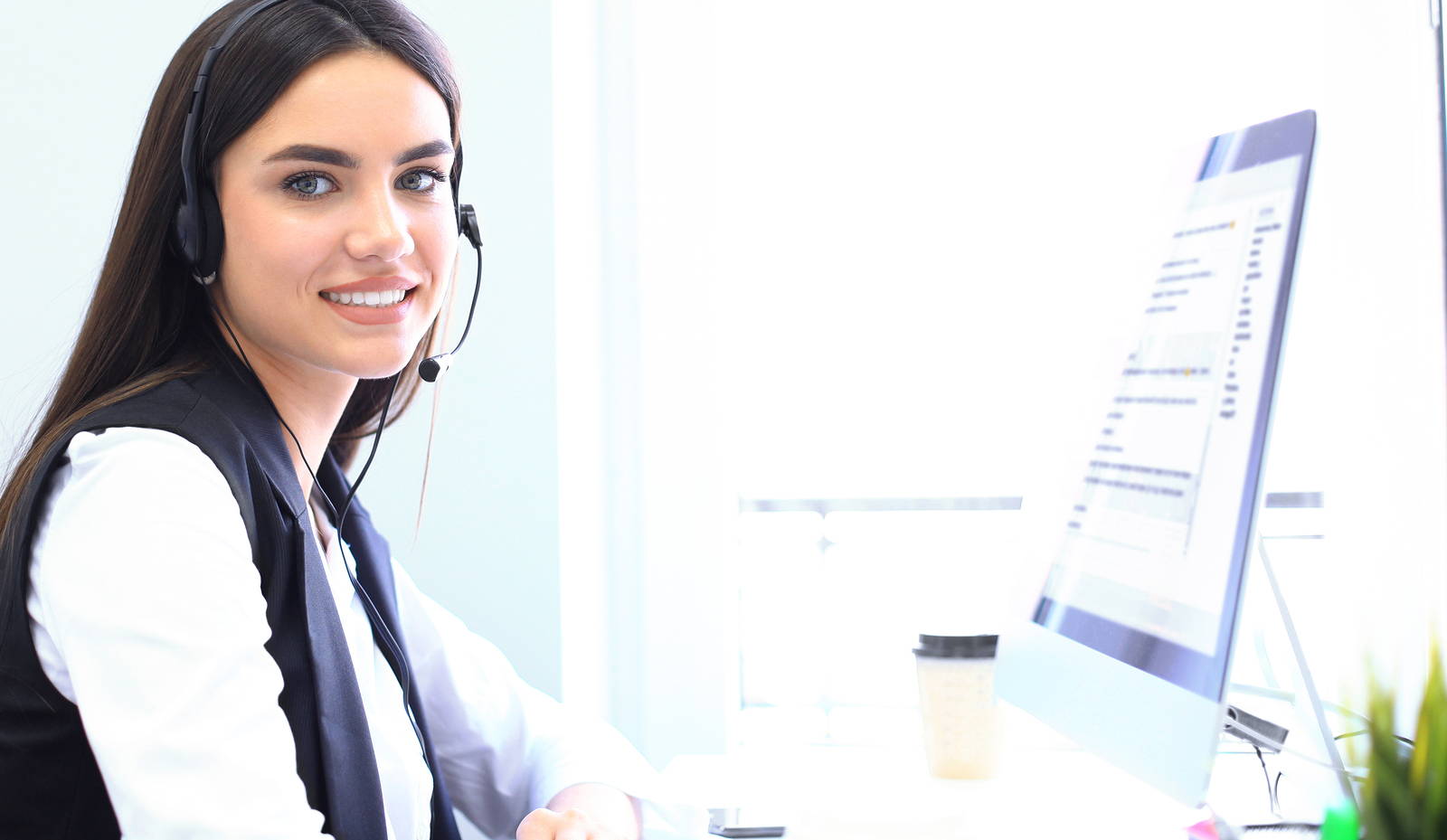 VENDOR MANAGEMENT
RestaurantLink is your
single point of contact for billing, service, product and delivery issues regardless of supplier.
No more spending hours tracking down credits, elusive sales reps, initating product returns, or scheduling service calls. Simply call RestaurantLink.
Each isssue is assinged to our staff, case managed and quickly resolved. Free up valuable time that is
better spent on your customers, concept and staff.

SPEND MANAGEMENT
RestaurantLink takes a deep dive into unlocking the true profit potential of your business. We take a collaborative approach to identifying product and distribution needs then provide an analysis on how to best optimize every item, in every category of spend.
RestaurantLink also manages freight, contract administration and distribution. We ensure your products are delivered at the right price, every time.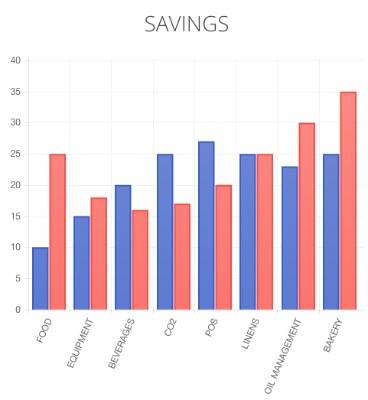 SPEND MANAGEMENT FROM RESTAURANTLINK