SUPPLY CHAIN MANAGEMENT
The leverage, contracts, expertise, technology and efficiencies to drive higer profitability.

OUR PROCESS

SUPPLY CHAIN MANAGEMENT from RestaurantLink is a deep dive into unlocking the true profit potential of your business. We take a collaborative approach to identifying product and distribution needs then provide an analysis on how to best optimize every item, in every category of spend.
RestaurantLink also manages freight, contract administration and distribution. We ensure your products are delivered at the right price, every time.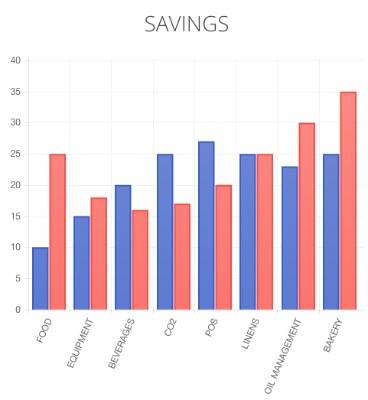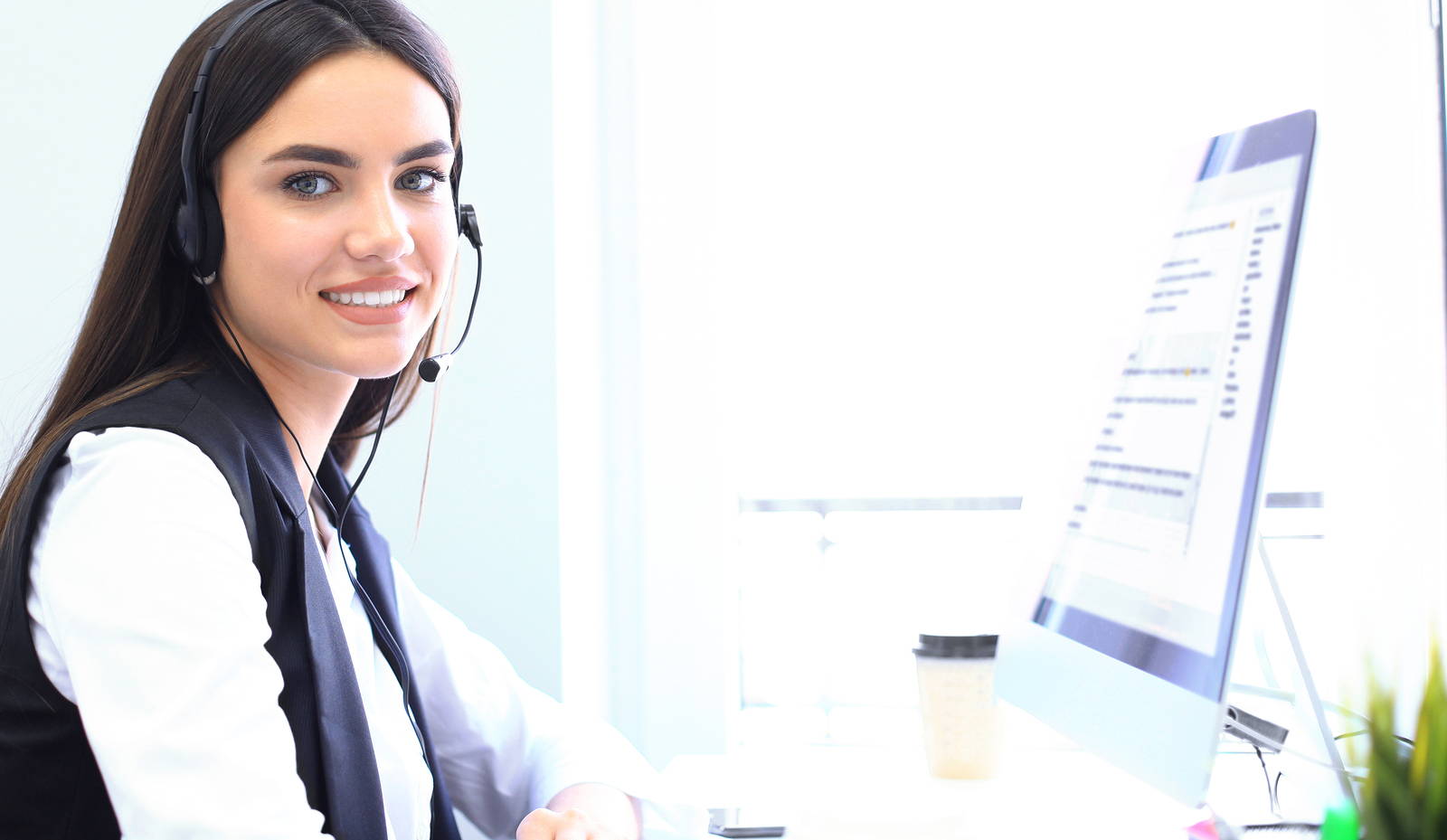 SINGLE POINT OF CONTACT
RestaurantLink is the single source of credit for all suppliers. So there is no filling out multiple credit apps.
We are also the single point of contact for the entire billing, service, product and delivery process. This further streamlines the supply chain while allowing you to better enjoy the rewards of owning a restaurant.



WE ALIGN WITH HUNDREDS OF SUPPLIERS TO ACHIEVE THE BEST SOLUTIONS FOR THOUSANDS OF CLIENTS