RETHINK YOUR
BACK OFFICE, SUPPLY CHAIN, GROWTH
Restaurant Management Since 1995
Thousands of Clients Trust RestaurantLink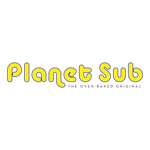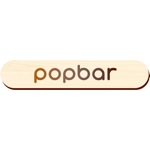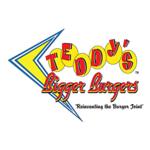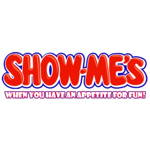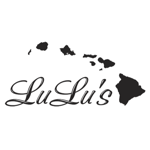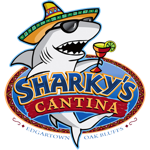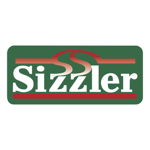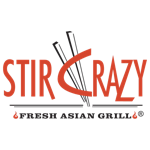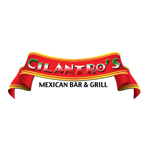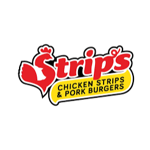 A True Partner
Remove the pain points from the business and enjoy the rewards of owning a restaurant.
RestaurantLink is a highly integrated and self-administered restaurant management company. We become your back office providing a single source solution for; payroll, bookkeeping, supply chain management, equipment, POS, financing, franchising and much more.
Regardless of size or concept, we have the leverage necessary to significantly reduce costs and an experienced team to support your goals. Most importantly, we are restaurateurs ourselves and a true partner. Discover why thousands of operators nationwide trust RestaurantLink with their business.

When you are ready to make more money, simplify or scale...
...then you are ready for RestaurantLink.
Your one stop solution




Others simply don't stack up
PAYROLL

BOOKKEEPING

ACA COMPLIANCE

SUPPLY CHAIN MANAGEMENT

CONSULTING

SINGLE SOURCE OF CREDIT

SINGLE POINT OF CONTACT

EQUIPMENT & SUPPLIES

POS SYSTEMS

ACCESS TO FINANCING

FRANCHISE DEVELOPMENT

FRANCHISE SALES

BACK OFFICE SUPPORT