RESTAURANTLINK HAS YOU COVERED
BETTER RESULTS FOR YOUR RESTAURANT
Serving thousands of restaurants since 1995!
the ONE STOp solution
RestaurantLink is the one stop solution for accounting, payroll, inventory management, ACA compliance, operational management, insurance, advisory services, capital, and more. Regardless of size or concept, we can simplify your business, improve the financials and support your goals.
RestaurantLink is a fully integrated restaurant management company. Our in-house team consists of experienced restaurateurs, highly qualified accountants and industry leading specialists. Discover why thousands of independent, multi-unit and franchise operators nationwide trust RestaurantLink with their business.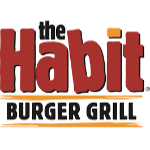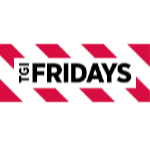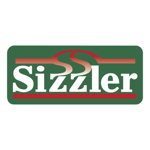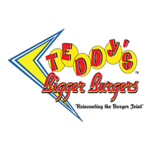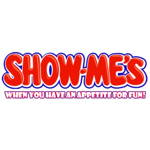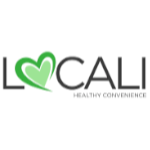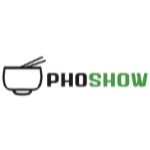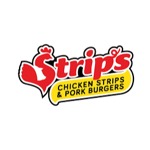 "I am extremely pleased and very comfortable with the team at RestaurantLink. They take care of the accounting and payroll for my restaurants and 160 employees. Communication, reaction time and the quality of response has been fantastic."
Joel Starr, Owner
Sizzler, WA & NV
"RestaurantLink provides a great value and service for both single and multi-unit companies alike. We have had nothing but the best service and are looking forward to a long-term and successful relationship."
Chris Lauber, Partner
Convivium Restaurant Group
New York, NY
"RestaurantLink is a leading firm that is top notch in client satisfaction and support ."
Syed Jafrey, Owner
Habit Burgers, WA